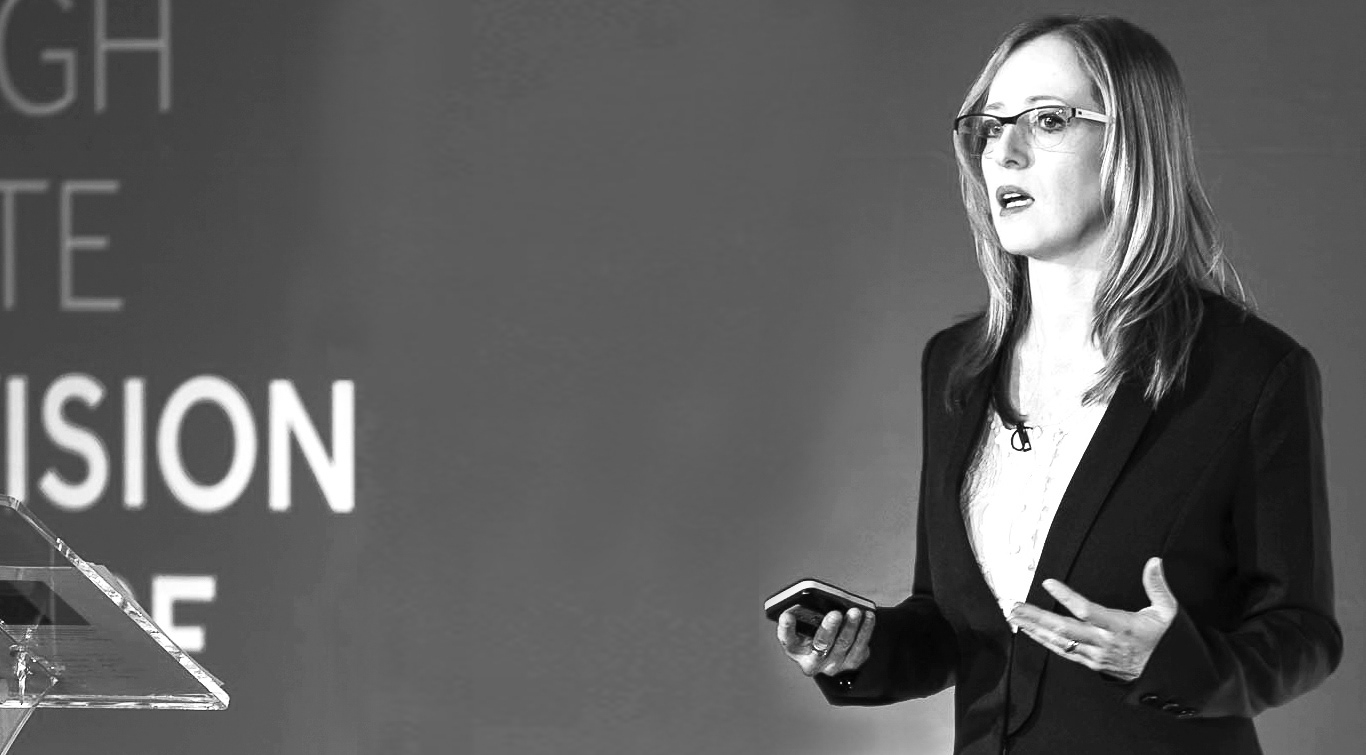 I help brands and organizations to accelerate their business growth, by providing strategic branding and identity tools. I believe that the power of design lies in its ability to generate emotions before they can be translated into intellectual thoughts. 
"Branding is about creating an expression that is relevant and compelling. For this to happen the combination of intelligence, creativity, excellent craft and courage all need to exist."
Before becoming a consultant, Orna Navon has brought brands to life as a senior creative director and the head of the visual identity department at InterbrandHealth for seven years. Previously, she worked more than nine years at G2 Branding & Design, a division of Grey Advertising. Prior to that role, Orna spent three years at AKA Advertising (now SapientNitro, NY). Orna began her career in her native Israel at two prominent Tel-Aviv agencies before relocating to NYC in 1998.

Orna's distinctive work for some of the world's leading brands is the definition of insight-driven design. Her unique combination of strategic discipline and fresh perspective has led to inspired global brand identity initiatives for world-class companies.

The recipient of dozens of industry awards, her work has spanned the full spectrum of marketing communications extending from pure brand identity to advertising, packaging, point-of-purchase, digital, promotion, environmental and beyond.

Select Clients: Center for Women's Global Leadership, Prime 6 Charcoal, Cognizant, Medtronic, UK Healthcare, Atrium Health, Permanente Medicine, Absolut Vodka, Level Vodka, Heineken, GSK, P&G, Pantone & X-Rite, Kmart, The Port Authority of NY & NJ, J&J, Children's Hospital of Philadelphia, FDA, Quest Diagnostics, Everyday Health, Eli Lilly/Humalog, Foot Locker, Hilton Hotels.